Providing a full range of
Forestry Equipment and Services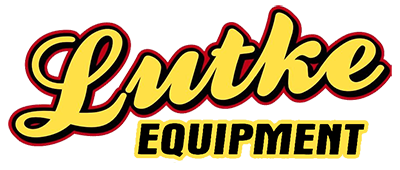 Lutke Equipment Buys and Sells Equipment - We KNOW Logging Equipment!
View Equipment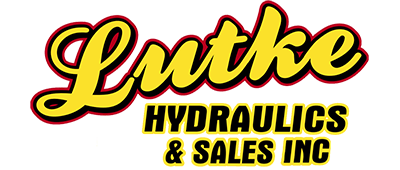 From a blown hydraulic hose to a new chainsaw Lutke Hydraulics is the answer.
Visit Site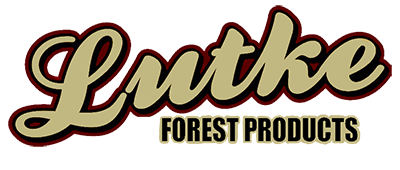 Lutke Forest Products is a full service timber harvesting company since 1992.
Read More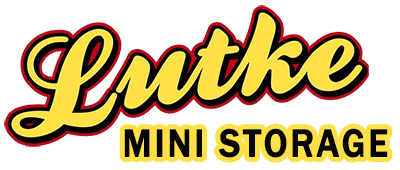 Offering many different sizes of storage options, facilities are safe and secure
Visit Site
10000's
of Harvested
Acres

1000's
of Quality
Equipment Sold
100's
of Satisfied Customers

The 1
and ONLY Name You Need to Know!
About Lutke
You could say Jason KNOWS LOGGING EQUIPMENT!
Officially incorporating Lutke Forest Products in 2000, adding Lutke Hydraulics in 2007 to provided the areas logging professionals with Hydraulic hoses, repair, chainsaws, saw chain, files, small engine repair and machine shop to repair pins & bushings as well as provide fabricating services. 2009 saw the most recent addition to the Lutke family of companies – Lutke Equipment. Jason Lutke has been no stranger to buying and selling equipment for use in fast growing Lutke Forest Products that field up to eight full-time crews.
So it was a natural progression to add Lutke Equipment. Give us a Call for Your Equipment needs - (231) 824-9505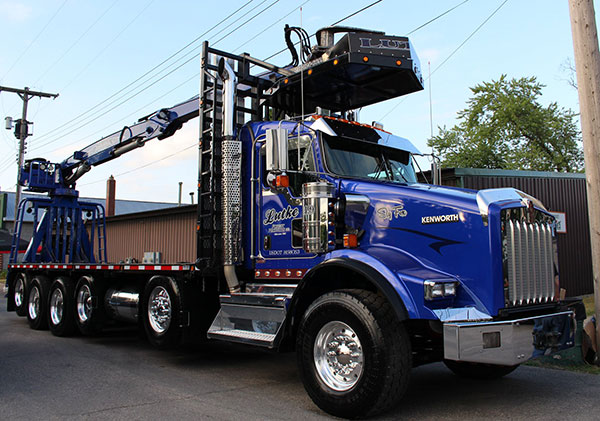 ;